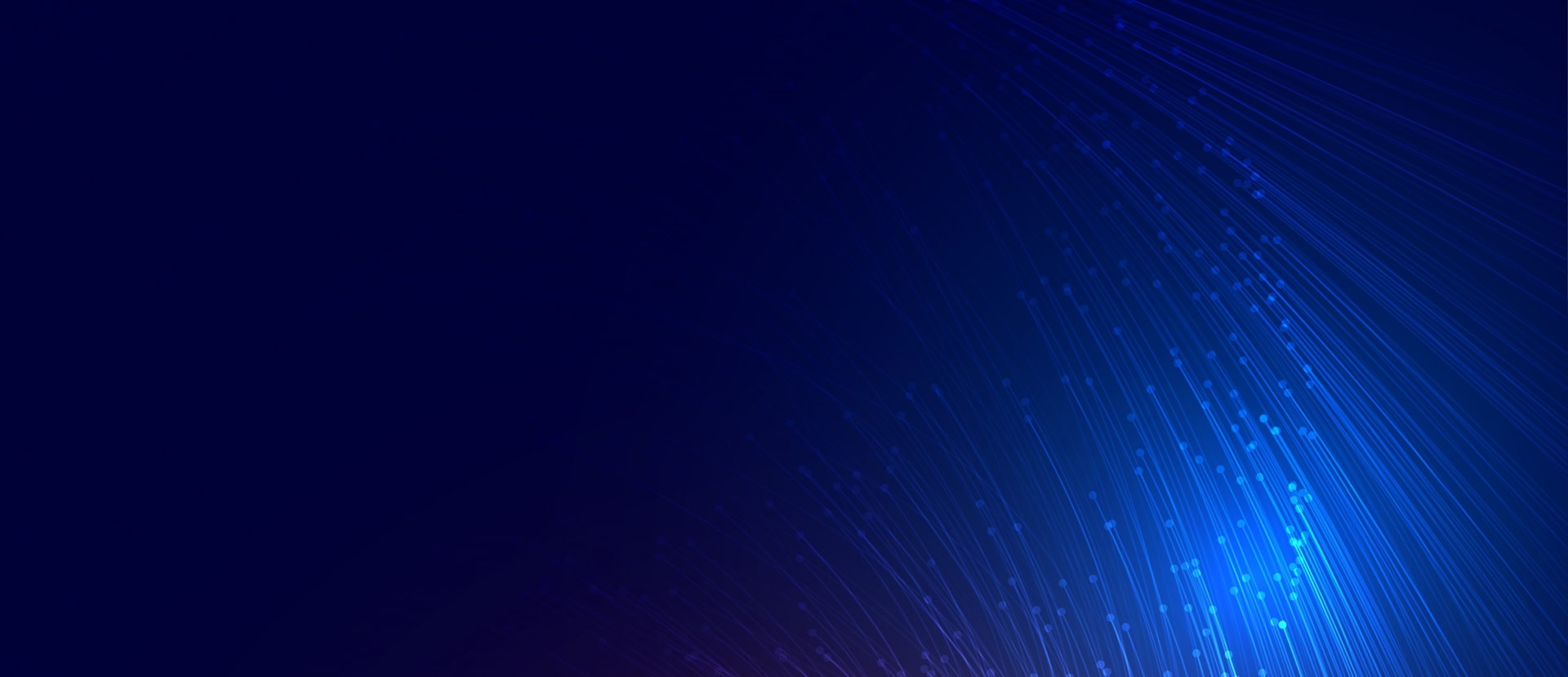 Discover your future at Crunchr
Creating elegant solutions to complex problems, together.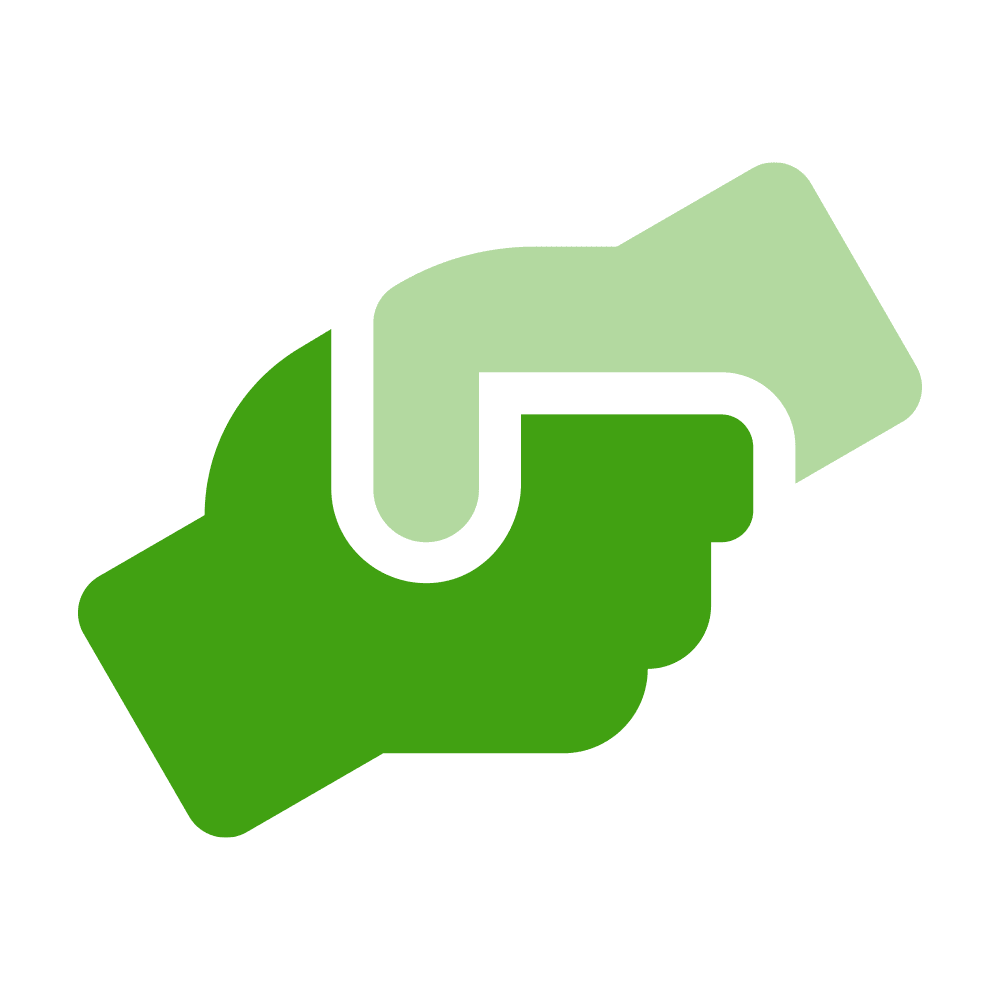 Ready to help
We are people-centric. So that everyone feels supported and empowered.​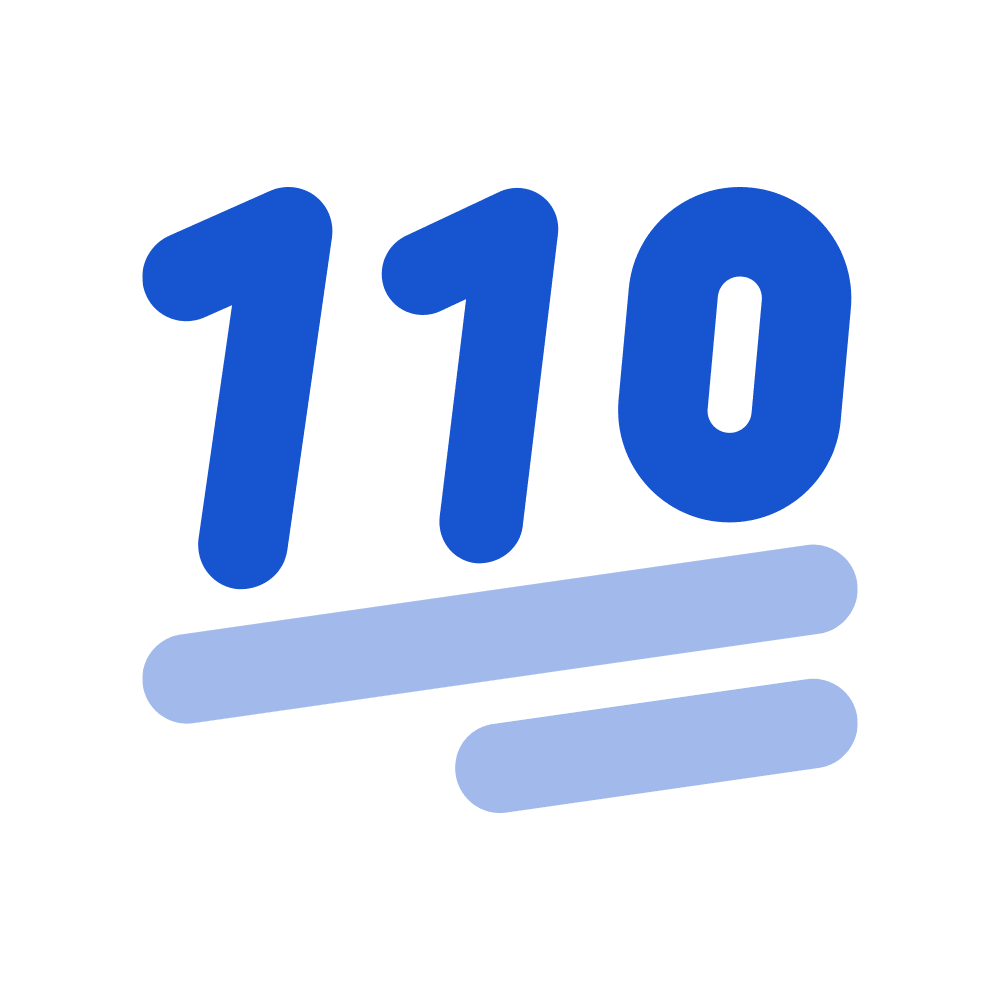 Strive for excellence
We believe quality is important in everything we do. So that we can be proud of our work.​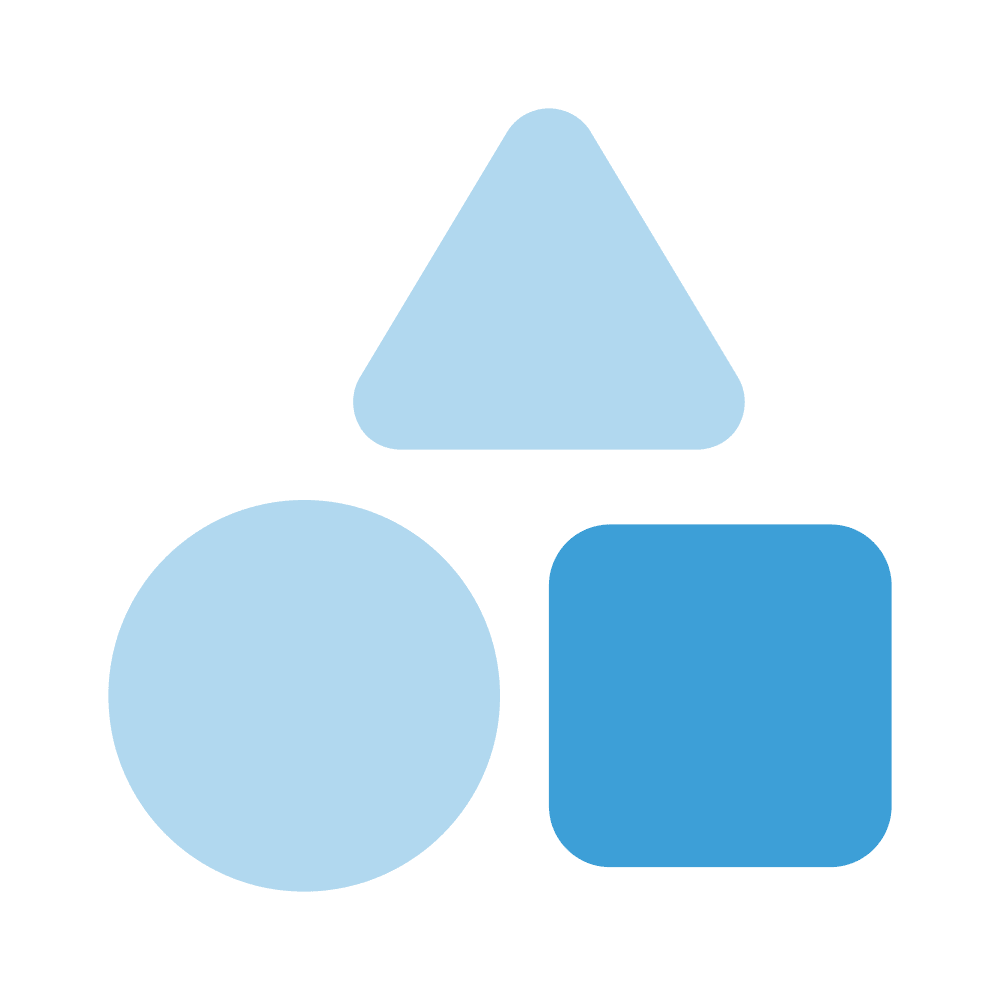 Keep it simple
We make complexity straight-forward. So that everyone can enjoy our insights.​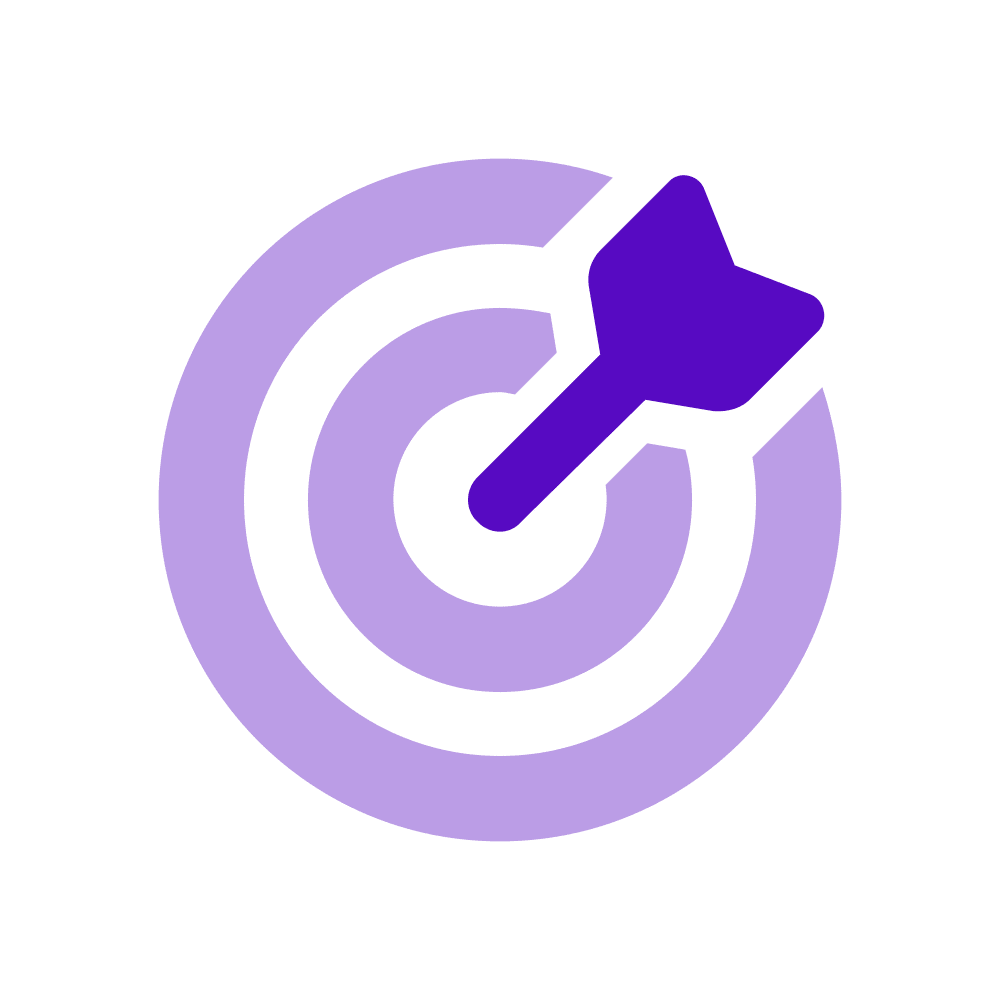 Go for impact
We understand our clients. So they can be successful and deliver BIG results.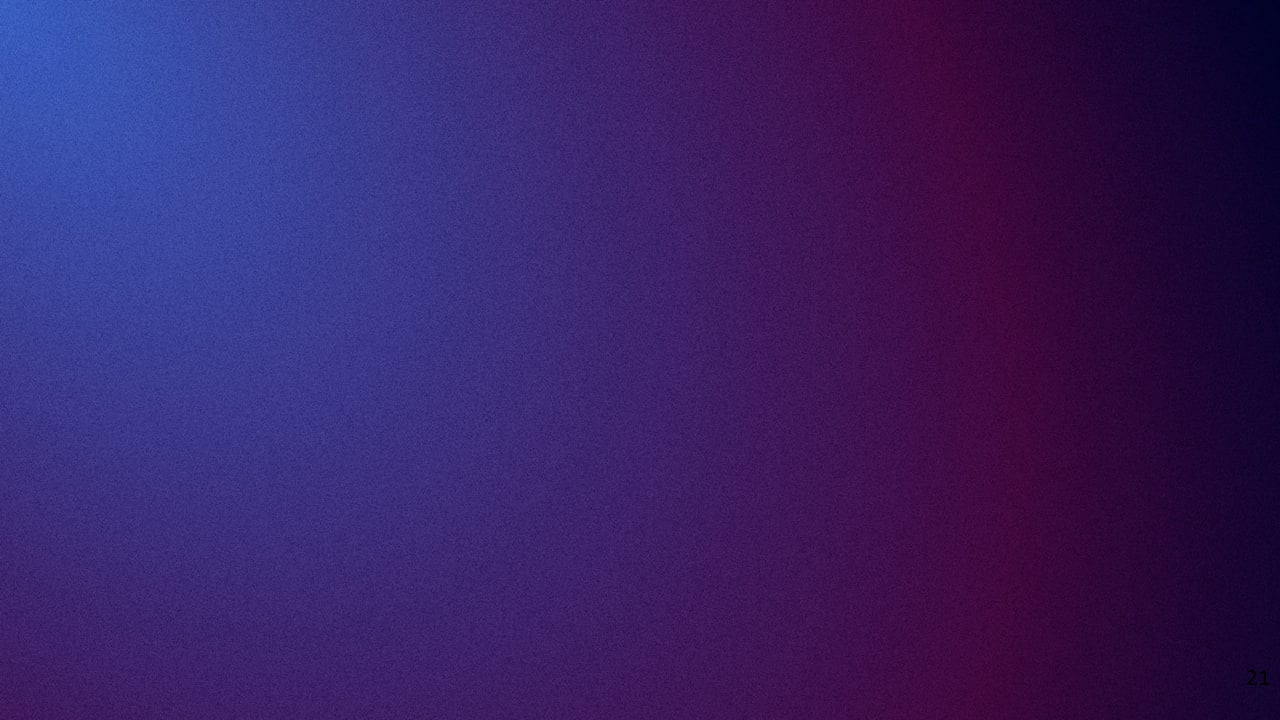 At Crunchr, we're united by a mission to build People Analytics for People. Why? Because we believe great things can happen when people and organizations are truly connected. This belief is not only reflected in our product, but also in our culture. Our employee NPS score is consistently at a high level. People aren't afraid to say "I made a mistake" or "I don't know". We promote curiosity, highlight achievements and work towards improvement consistently.
Ready to be part of the team? Explore our departments and opportunities below.
Our HQ
James Wattstraat 77K Amsterdam, 1097 DL The Netherlands


Contact us
info@crunchr.com
career@crunchr.com